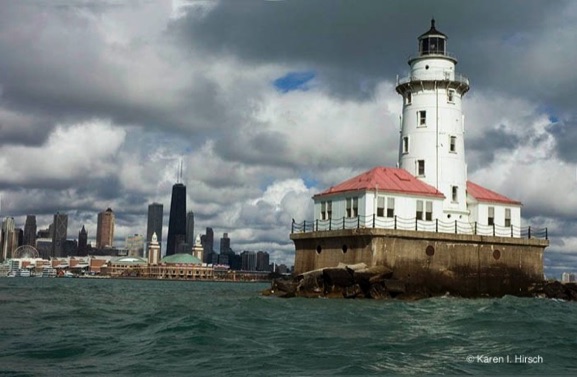 Chicago based commercial photographer Karen I. Hirsch provides advertising, editorial, and corporate photographic services. She works as a partner with clients to create images that communicate their message. She is dedicated to producing artistry in imagery whether photographing people, sports, special events, architecture, still life, travel or abstracts.
Karen tells "the story" by capturing a singular moment or by producing photo series.
Karen's expertise in photojournalism, combined with her extensive photographic knowledge, artistic vision and post-production digital skills, makes her a consummate commercial photographer. Hirsch consults with her clients to understand what they want to relate. Her creativity is evident throughout her process and in the resulting visuals. Clients know they can depend on Karen with their most important projects.
Hirsch has an extensive library of images available for licensing. Her fine art photography and digital art prints are collected by corporations and private individuals.


All photos on this website © Karen I. Hirsch All rights reserved
ASSIGNMENT AND STOCK PHOTOGRAPHY
Advertising, Editorial, Corporate Communications, Fine Art Photography
"Karen listens carefully,  understands what is needed and then succeeds in getting the message across through vibrant, high quality images.

"Karen brings glory to the field of photography."
"Chicago's Photo Documentarian"

"Love Karen's images...
Great work"
Arnold Drapkin
Former picture editor,


Steve Forbes
CEO, Editor-In-Chief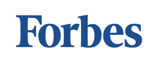 Joan Lufrano
President
JGL WORLDWIDE COMMUNICATIONS