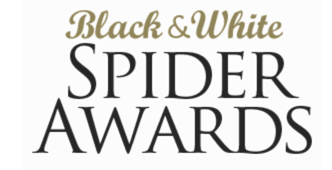 Black & White Spider Awards 2017
Thursday, October 19, 2017
The international Black & White Spider Awards announced that two of my photos received honors in the Abstract category of their 2017 competition.
Both images are part of my current botanic abstract body of work.
There were 8,121 entries from 74 countries judged by professionals in the fine art and advertising industries. The jury included experts from the Armory Show - New York, Christies - London, McCann - Singapore, and Y&R - Malasia.